What makes an Original POD shoe?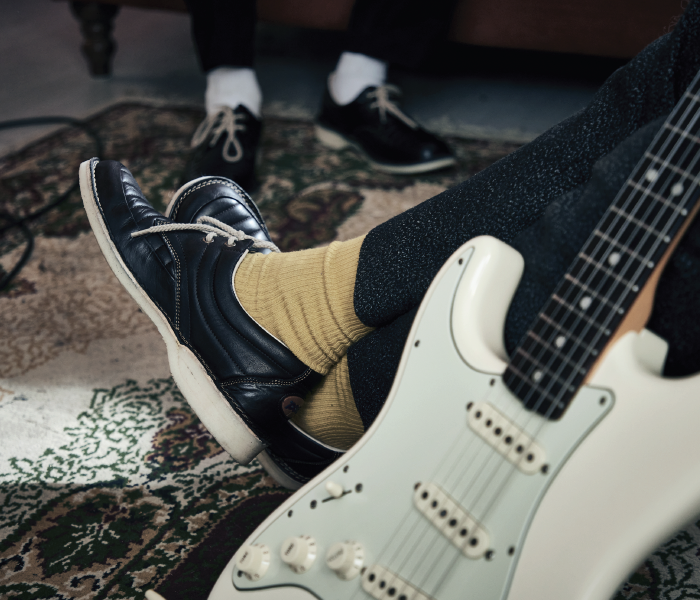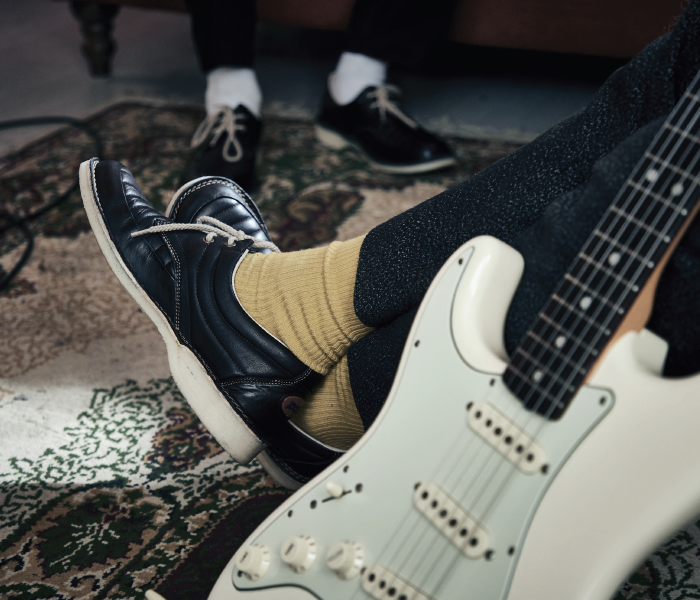 About POD Original
POD Original was founded in London in 1976 and the brand's name is derived from the acronym 'Product of Desire'. POD collections focus on heritage icons made from quality materials, that resonate with a sense of nostalgia.
Reflecting on the founding principles, POD's purpose is to create unique footwear that over-delivers on quality, style and authenticity.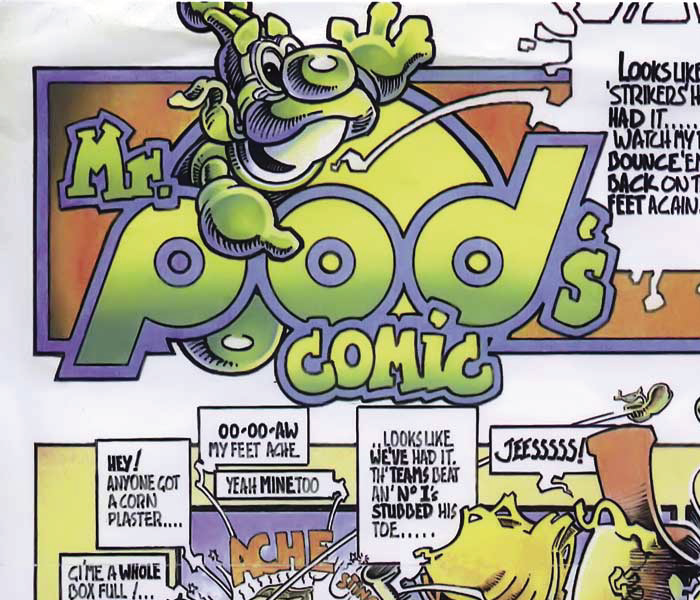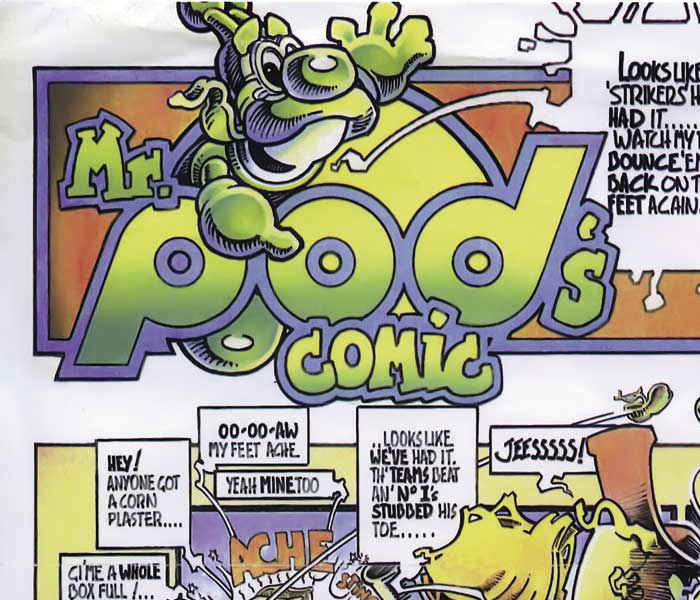 MR POD
In early 1976, as the brand was being created, the idea of a brand Mascot was sparked. A friend of the brand created a quirky and friendly alien sketch, Mr POD. The sketch was then transformed into a stamped fob to accompany every pair as a symbol of authenticity.
At one time, Mr POD even had his own comic strip!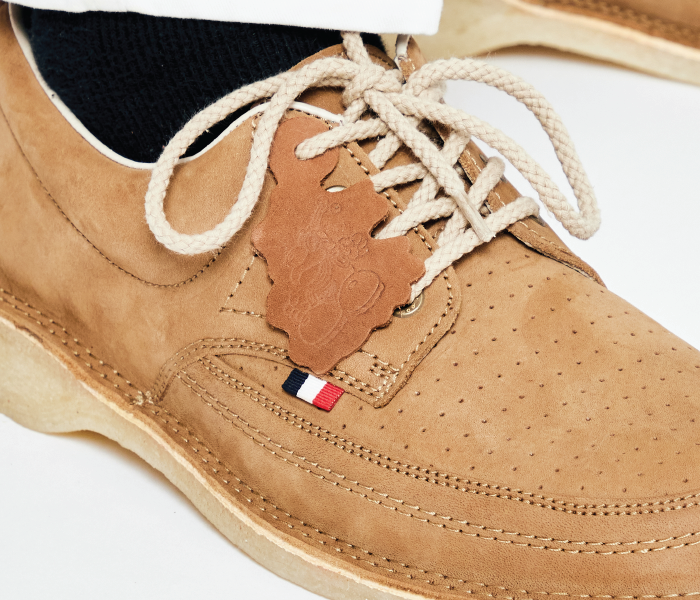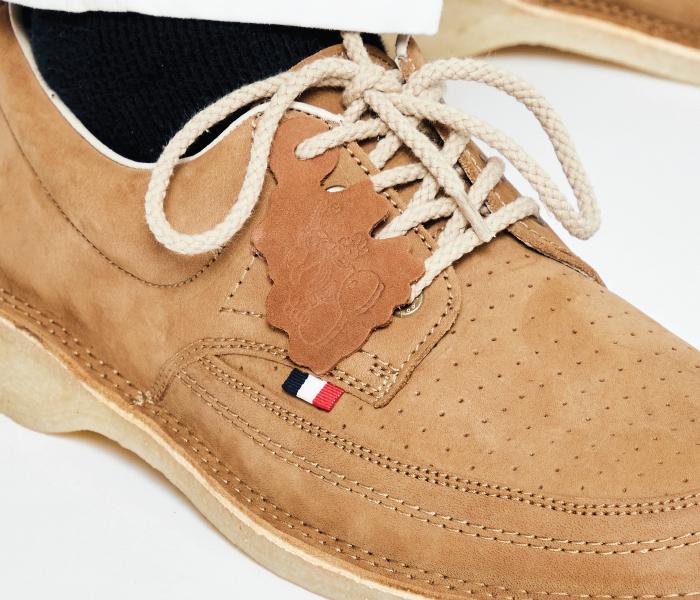 THE JUBILEE FLAG
The red, white and blue woven tab is iconic with the POD Original brand. Not to be mistaken for the French flag, the POD Original tab is distinctively British. The tab was first used on product in 1977 from overcuts of fabric from the Queen's Silver Jubilee and has proudly featured on product ever since.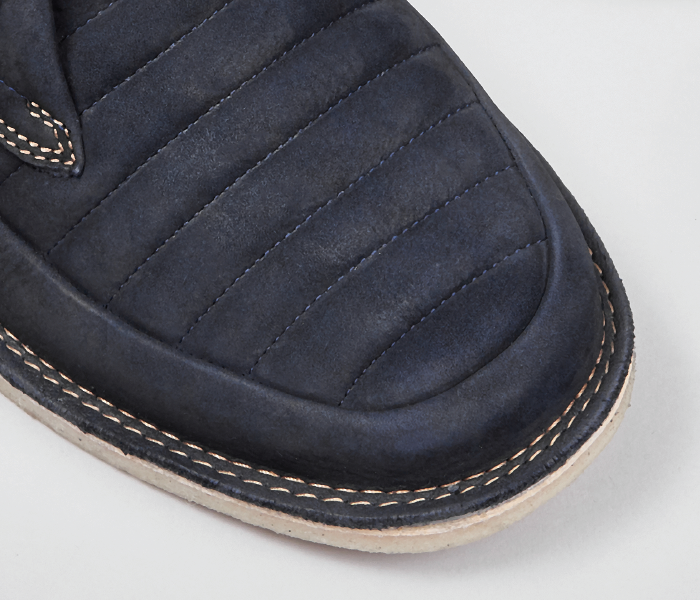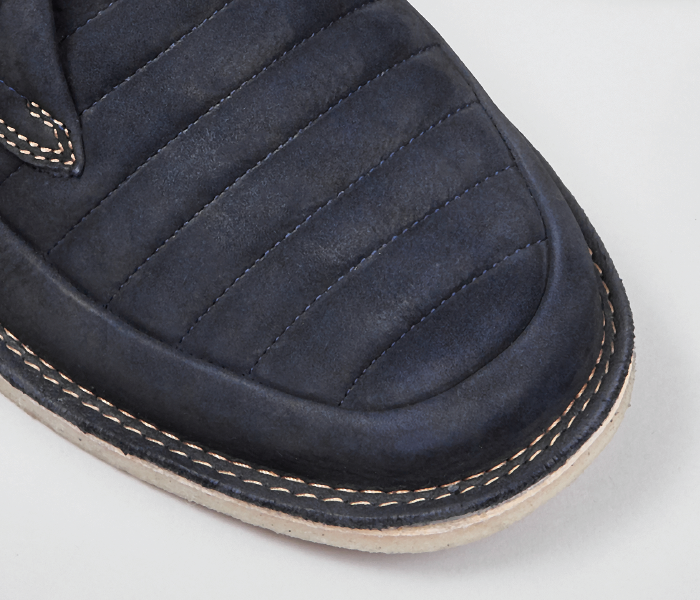 STITCHDOWN CONSTRUCTION
POD Original champions progressive designs with traditional shoe-making techniques. Every pair is finished with a double row of stitching for a bold and secure finish.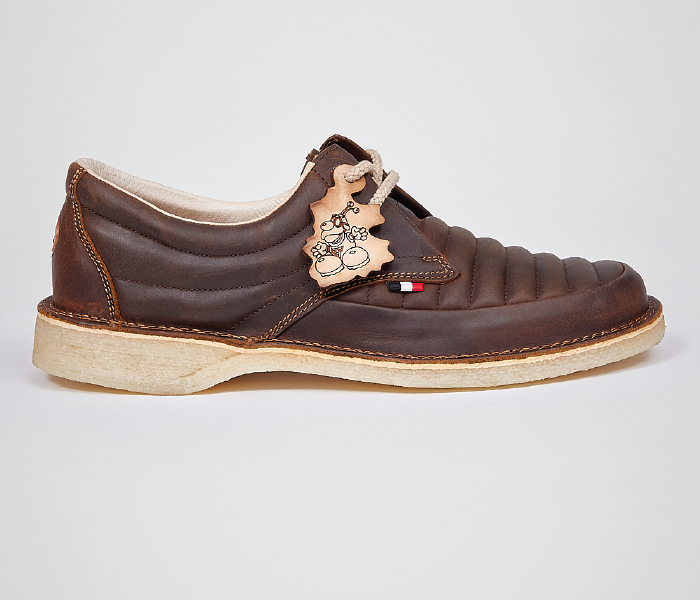 CREPE SOLES
The crepe sole has been synonymous with the brand since 1976. Since the beginning, POD Original has continued to feature crepe on icons for it's distinctive and unique look.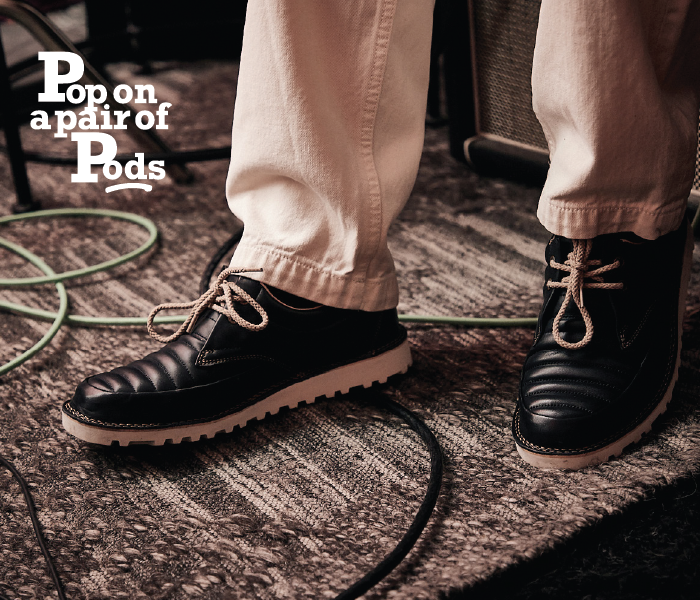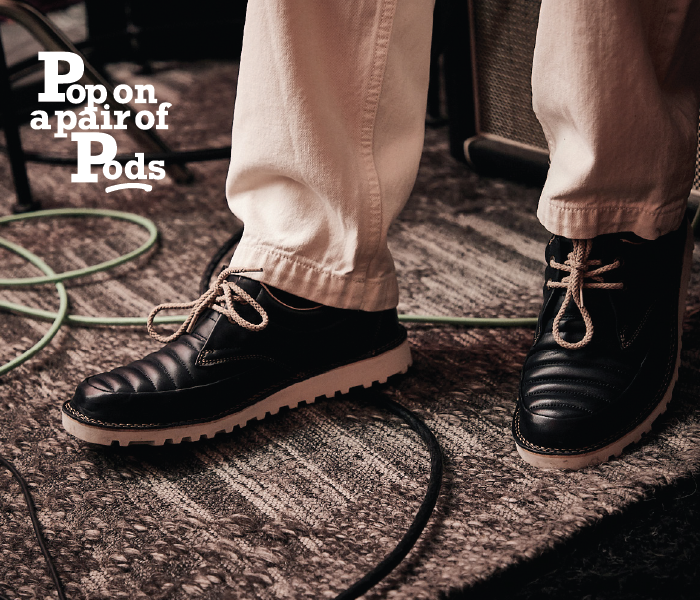 Designed in England, Handcrafted in Portugal
POD Original is designed in England and handcrafted in Portugal; in the same factory that the collection has been produced in since the 70's.
The factory where we produce our footwear is the oldest shoe making factory in the country, having opened its doors in 1935.